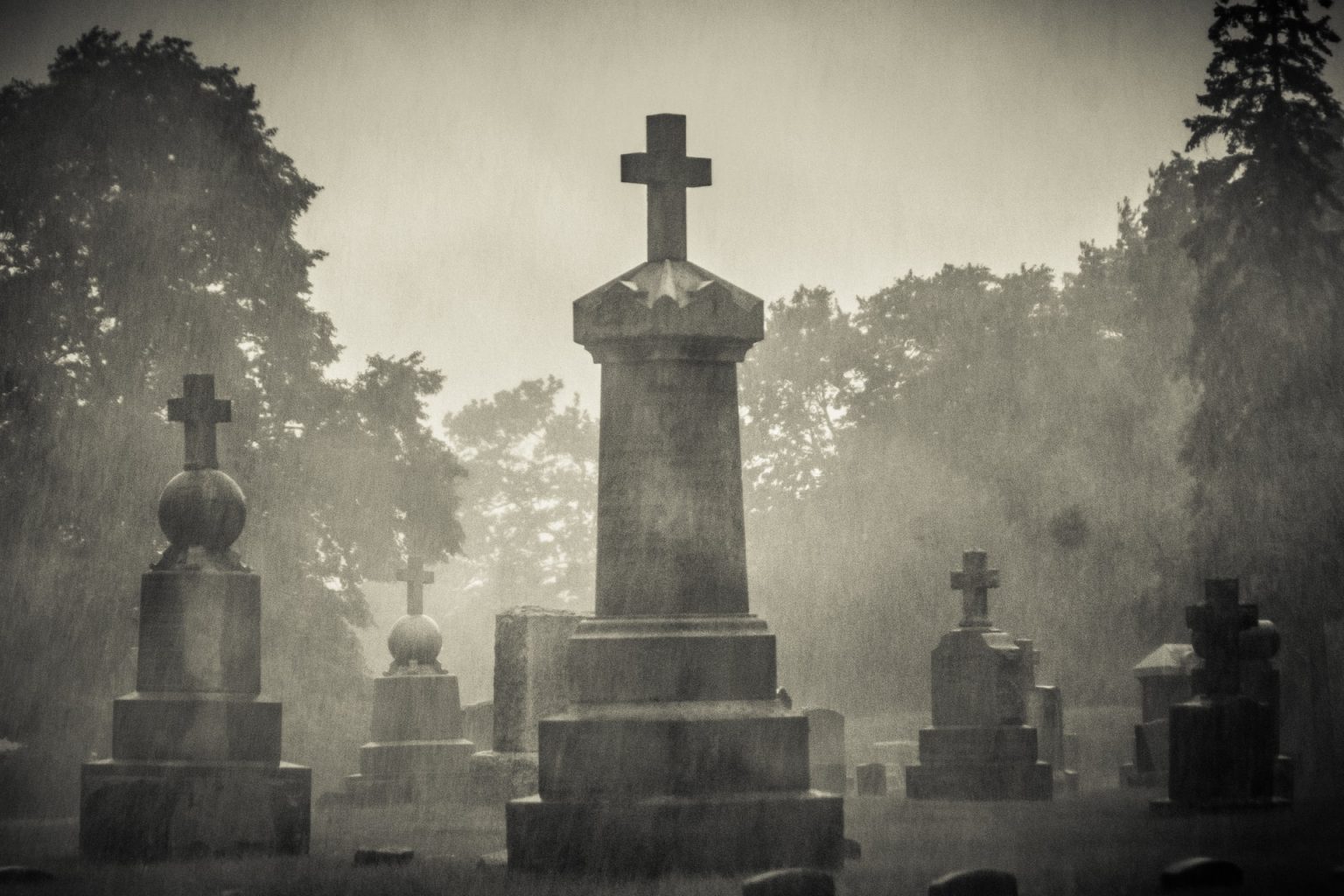 Experience our city's haunted history this spooky Halloween season with DC Ghost Tours. Their mission year-round is to tell the dark stories of Washington's past, but it's extra special around this time of year.
Pro tip: Book the extended tour. It takes about 90 minutes and spans just over a mile and a half with 12 incredible stops that have been highly researched for accuracy, but also your entertainment. Some places you'll explore are The Blair House, The Hay Adams Hotel, and St. John's Episcopal Church. The tour guides will share tales of Presidents and poltergeists that you've never heard before. You'll learn some gruesome and tragic stories that have led to our city experiencing quite a lot of paranormal activity.
Can you handle a little haunting? Buy your tickets and find out. You can also rent an electromagnetic frequency detector for your tour so you can tell when the ghosts are near.