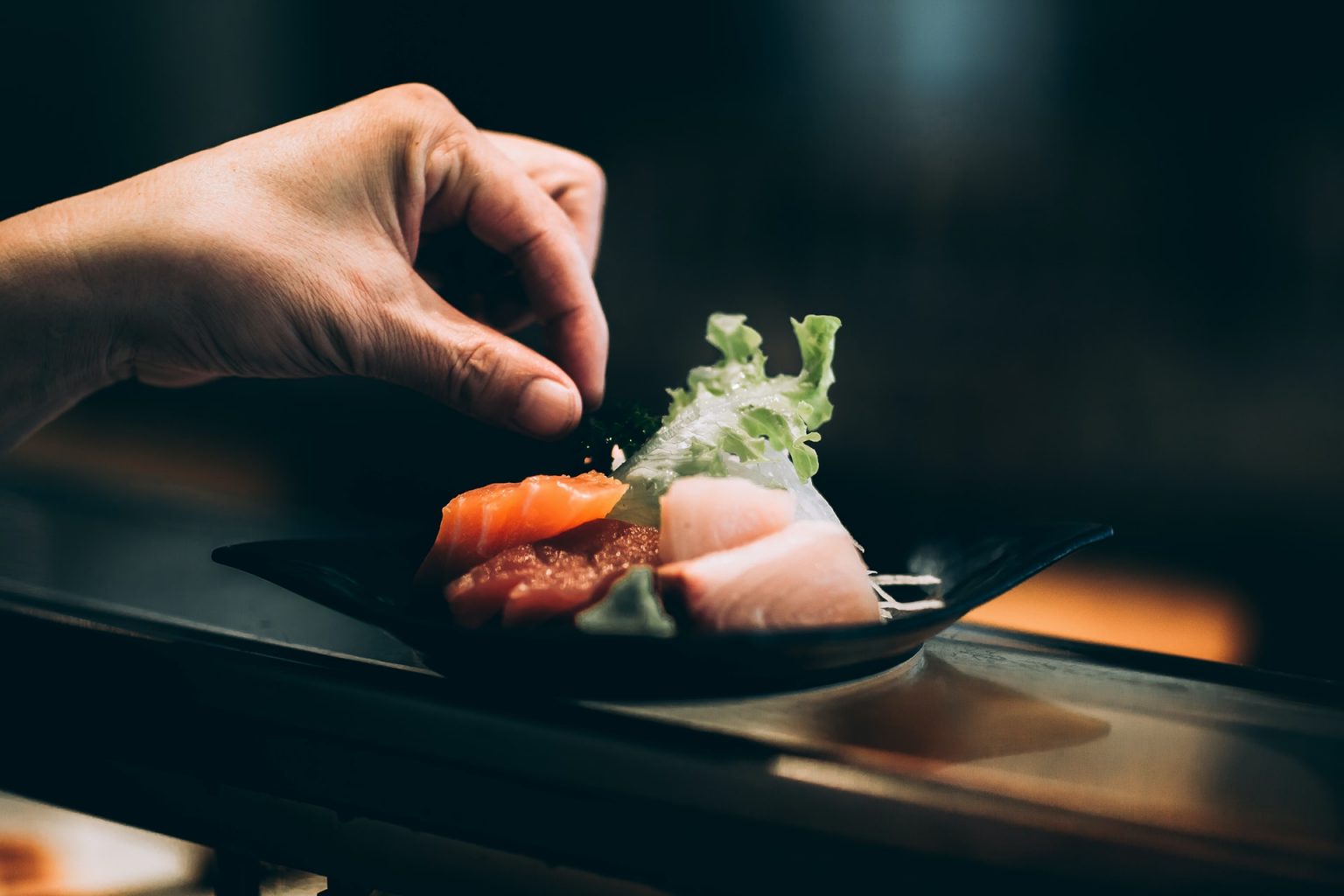 For such a popular cuisine, the Navy Yard was seriously lacking in sushi spots until Khin's Sushi opened. This new grab-and-go option is located on M Street right by the Metro stop, and offers the fresh fish and rolls you love in an easy, fast casual setting.
Speed down the service line to see your maki and sashimi prepared before your eyes or to customize a poke bowl with fresh vegetables, spicy sauce, and plenty of extras. The Hawaiian roll and tuna poke bowl are early favorites on Yelp, and folks are also loving how fast and friendly the team is. Other non-seafood options include the chicken teriyaki bowl and appetizers like dumplings, shumai, and egg rolls, so there really is something for everyone. In no time flat, you'll be walking out the door with fast food that's much fresher and healthier than typical takeout.
Khin's Sushi also offers delivery via the main carriers – getting your sushi fix has never been so easy.